Taxi Service in Manali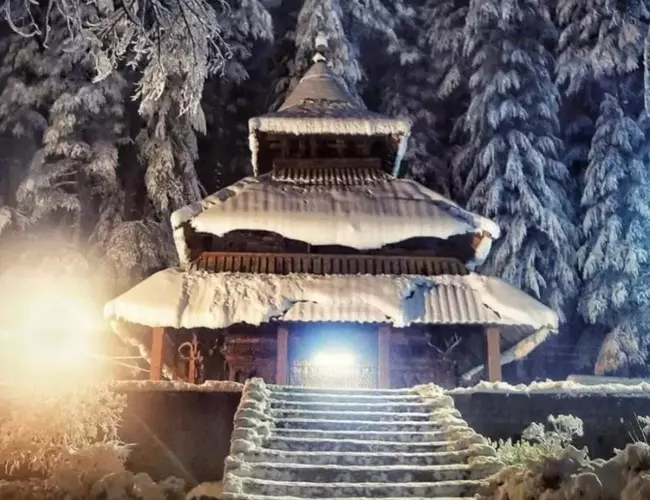 Manali is one of the most famous tourist attractions in Himachal Pradesh and it is at an altitude of 6,726 feet. Manali is famous for its several temples and spiritual significance.
Manali is renowned for its natural landscapes, adventure activities, and cultural charm. Manali offers a memorable experience for visitors of all kinds.
Most of the visitors prefer to rent a car in Manali to visit top attractions. Four days are best to explore the top tourist attraction of Manali. You can book online cabs in Manali from us at very reasonable prices.
We are helping you to make your Manali trip successful with lots of good and unforgettable memories.